To kick off the campaign, Xbox will push out this video on its social media platforms to announce the Trash Talk Live tournament.

Tune in to Xbox's TRASH TALK LIVE profile to watch some of your favorite gamers walk the walk and most importantly, talk the talk. At the end of the round, vote for the better smack talker.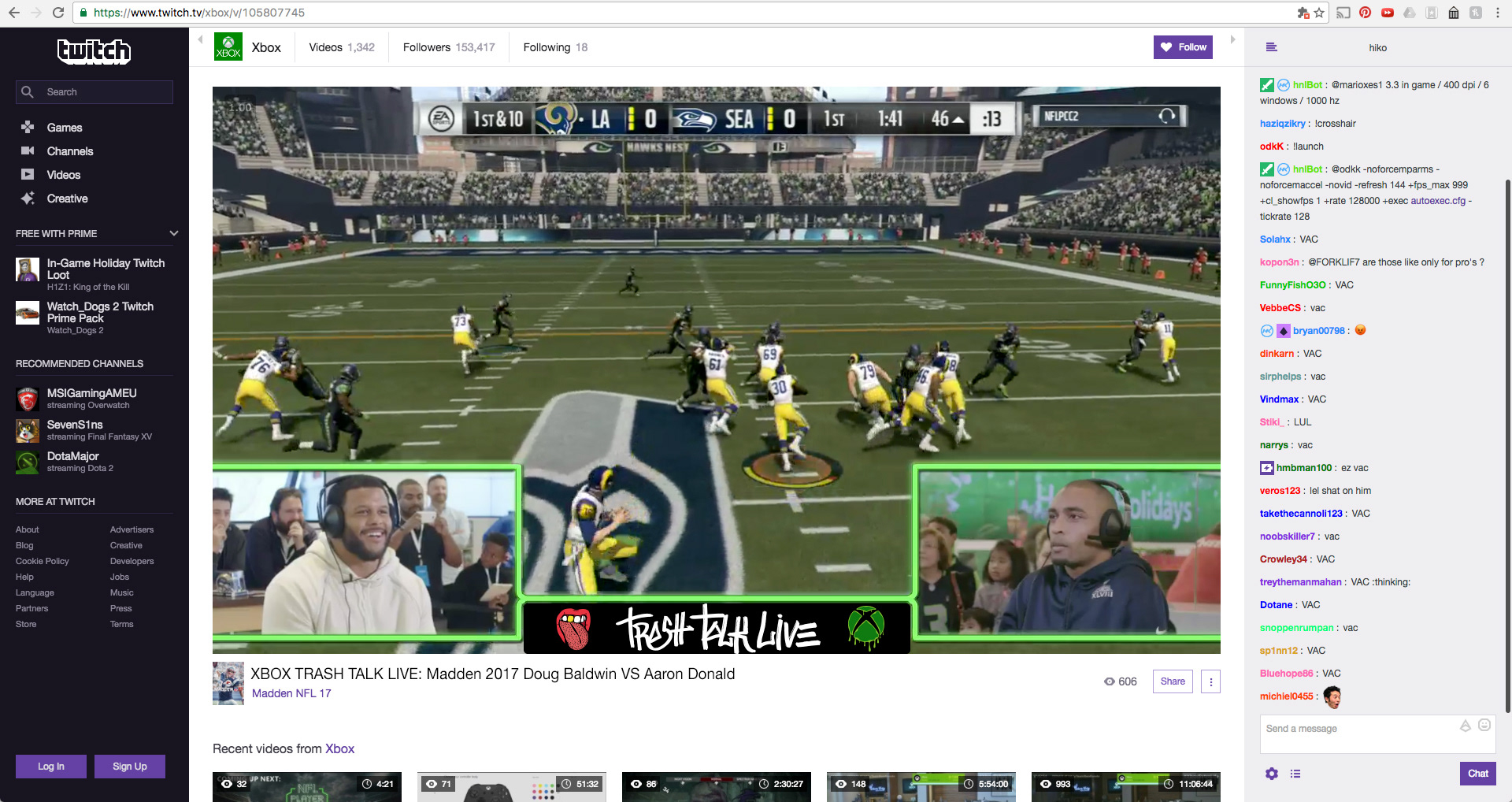 THROW SHADE AT YOUR FRIENDS
Join in on the fun and change your Xbox friends' statuses to some of these cool ones. They'll be notified about the status change, and probably want to kick your trash the next time you play.

SUPERVILLAIN
Why can't we beat this gamer!?  It's as if Satan gives them power!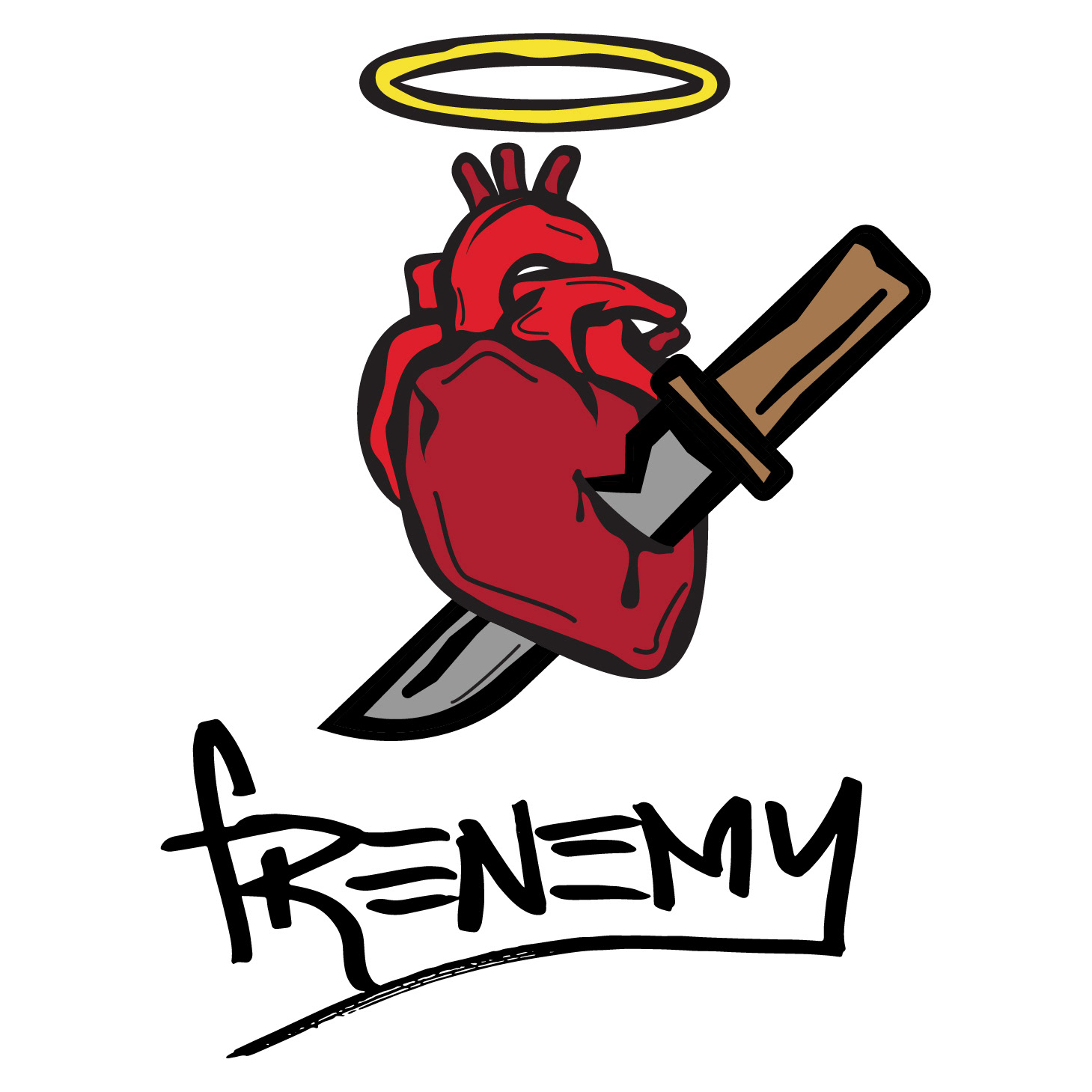 FRENEMY
You love them, but only because you hate everything about them.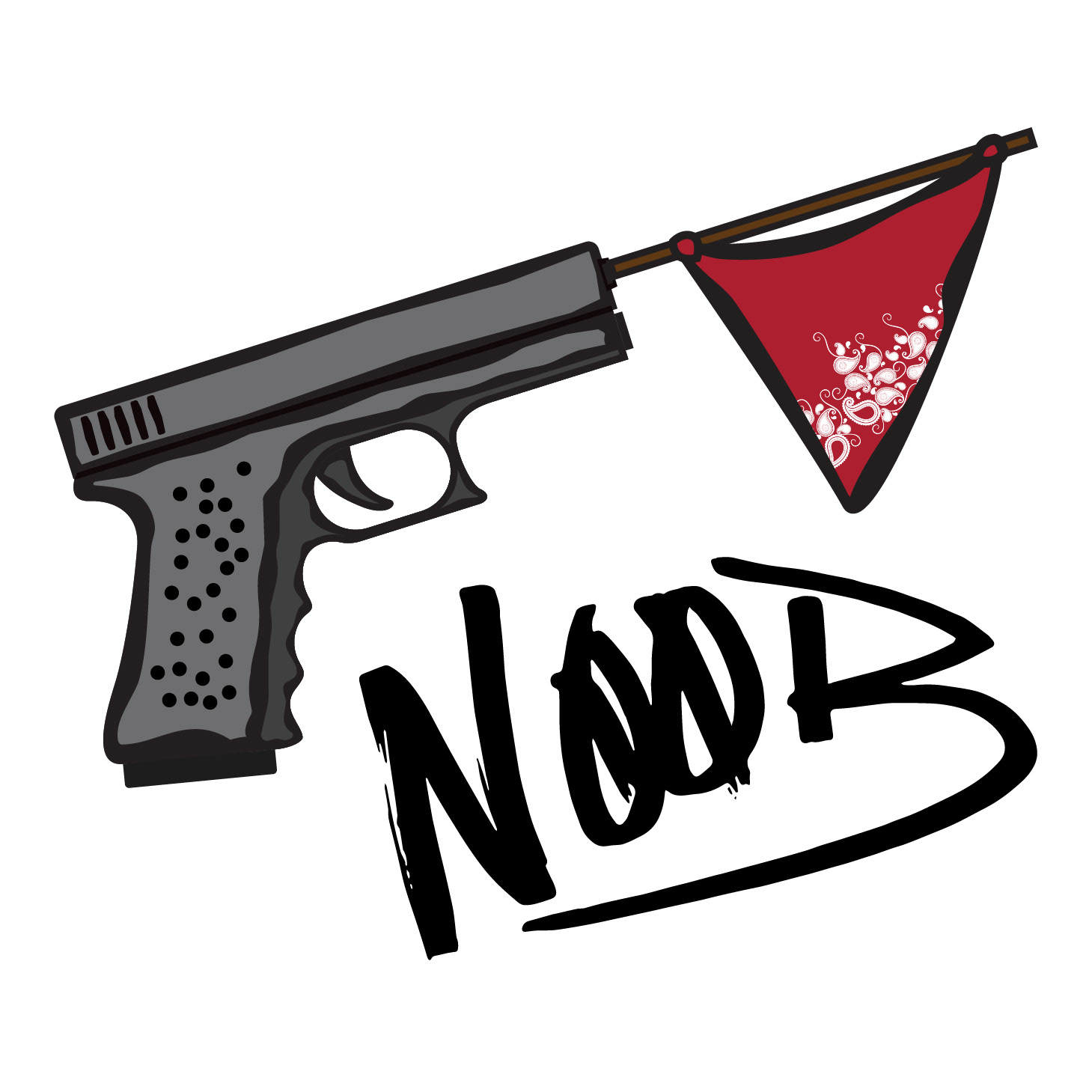 NOOB
The gamer that lets you down so much, they're probably on the other team.