DARK MODE

The Dark Mode ultralight down jacket and quilt keep you hot all season long, just like the top-ranked Utah Jazz.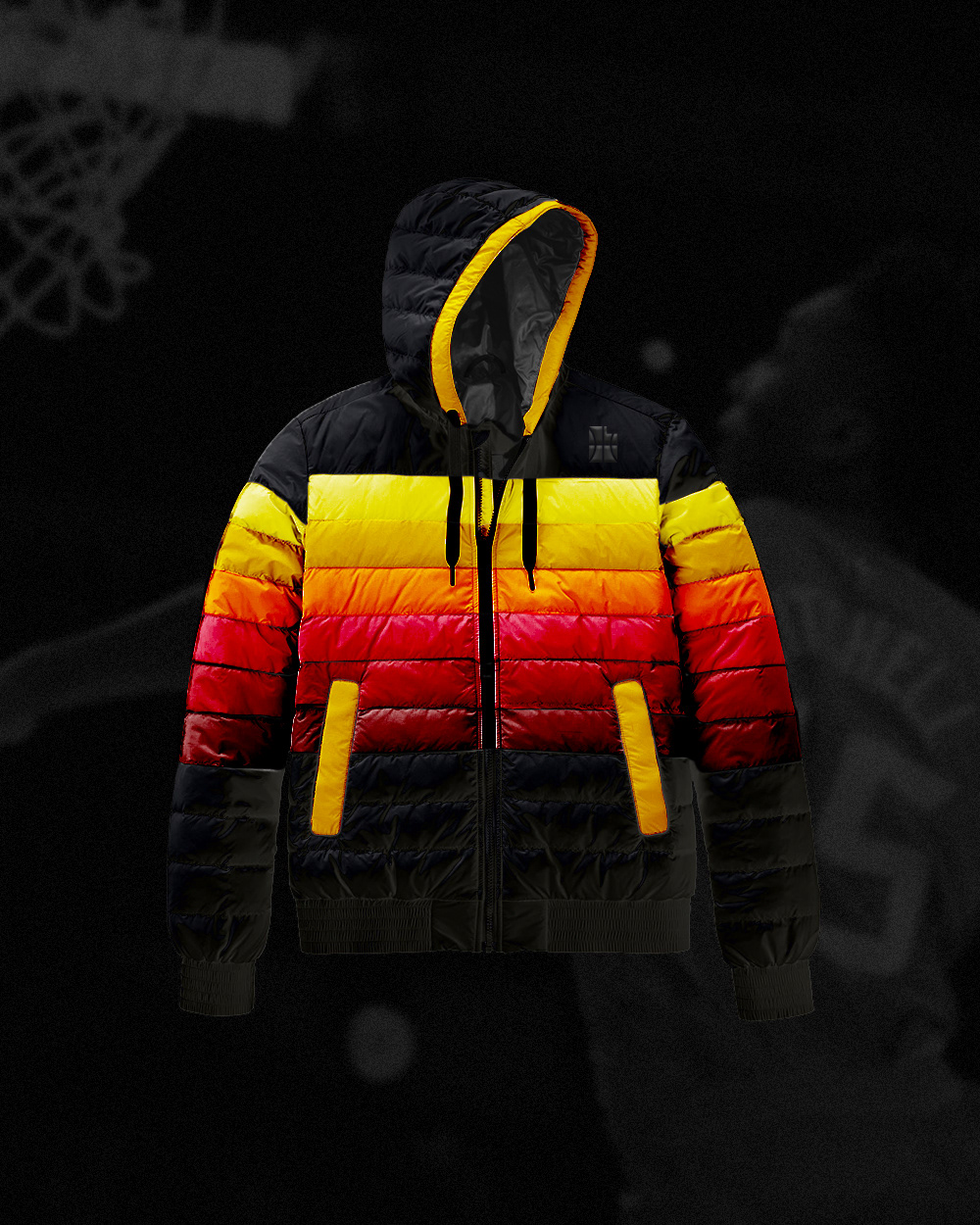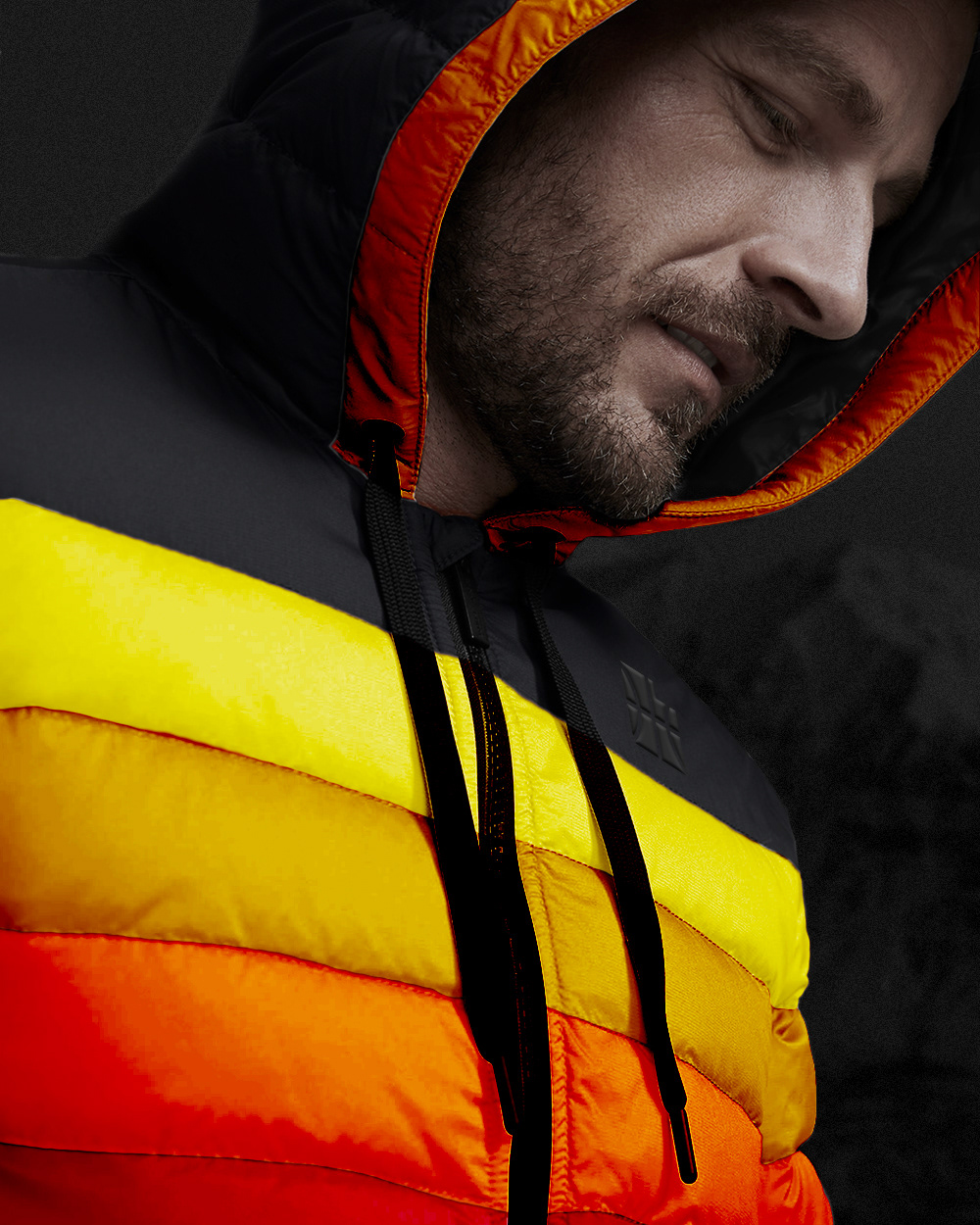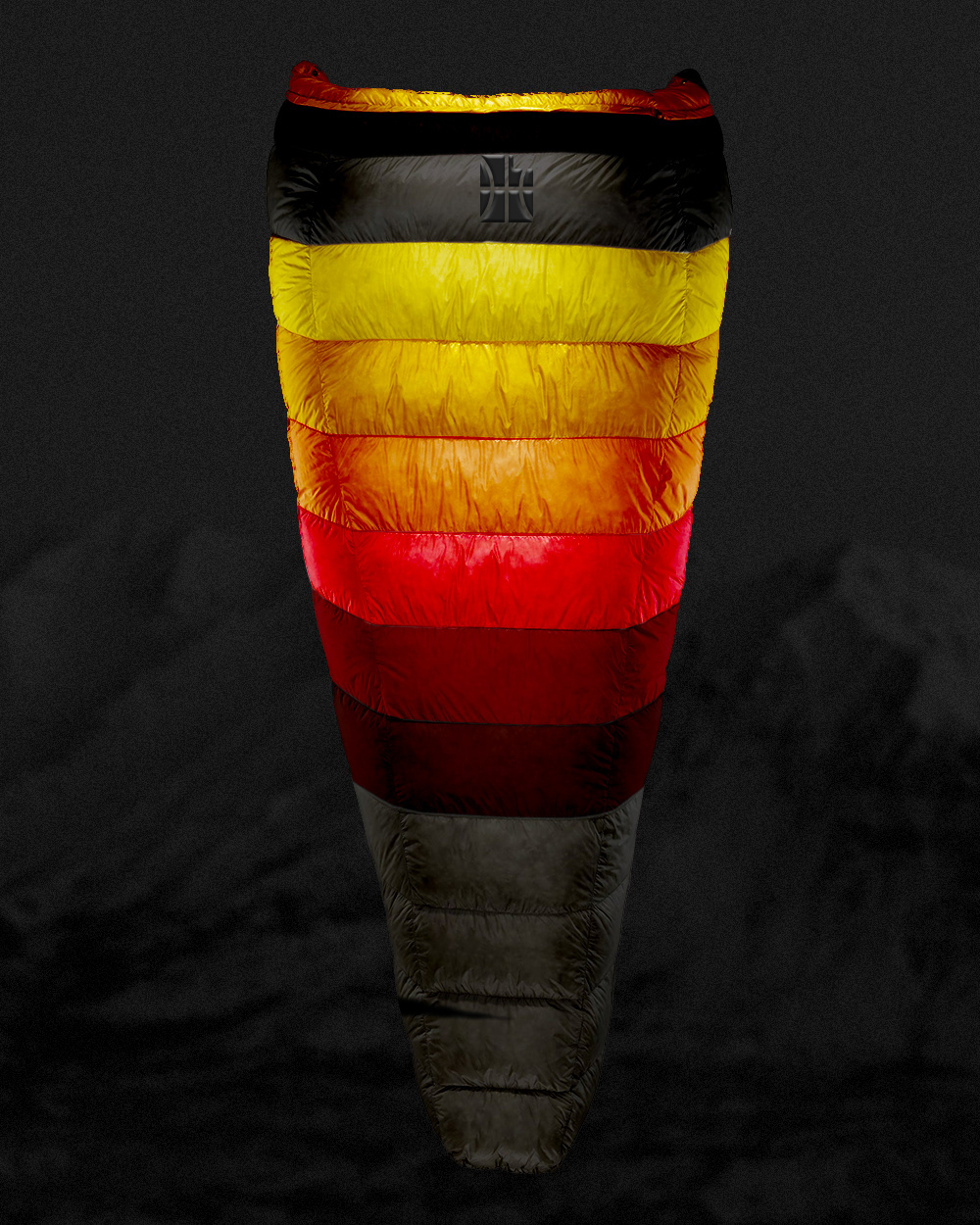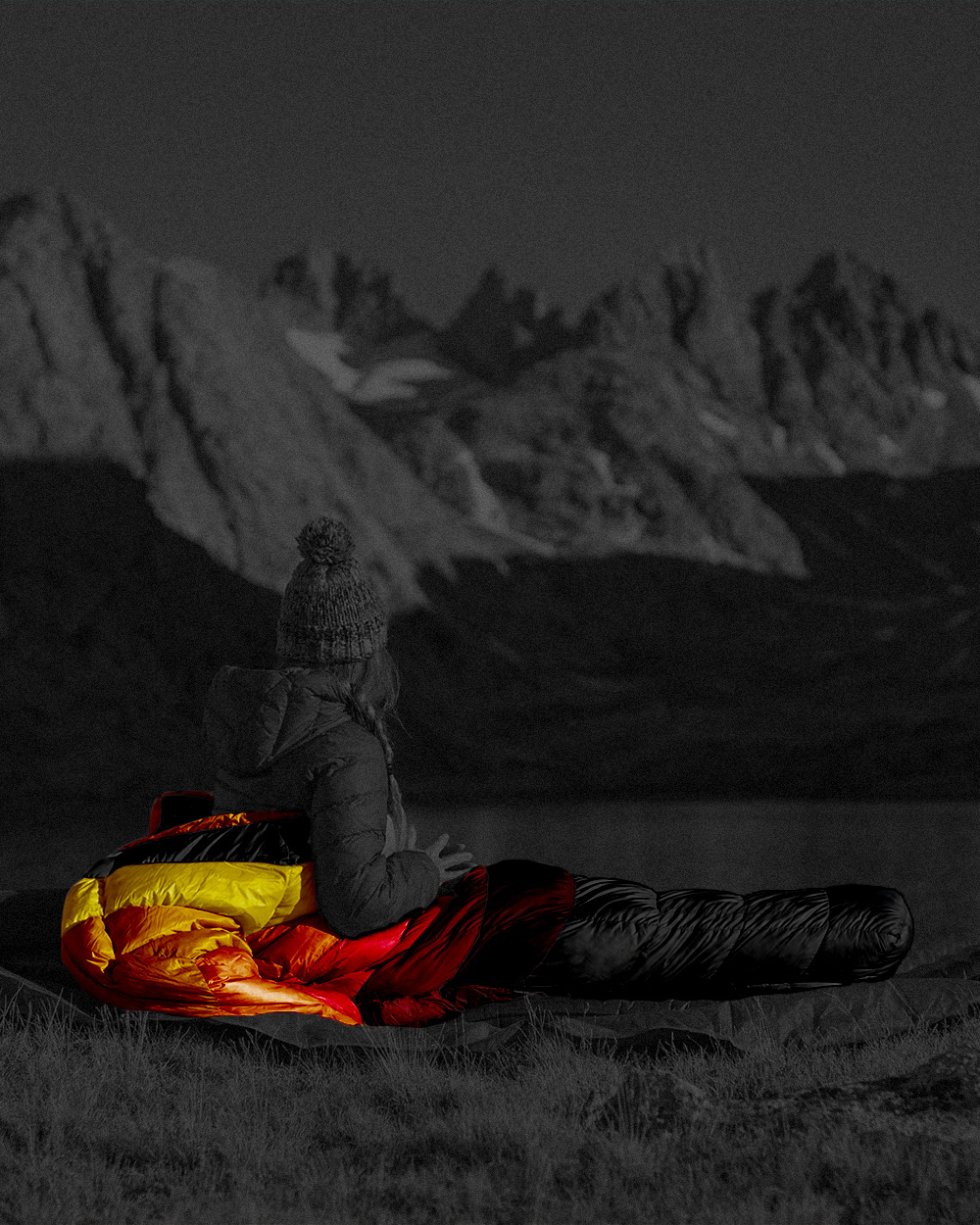 NIKE AIR MAX 97 "TIMPS"

I designed a colorway and logo inspired by the majestic mountains of Utah. It's one thing to see the mountains in the summertime; the rocky, towering peaks pierce the sky. However, as the seasons change and snow settles on each summit, the mountains become soft, glowing canvases for the warm colors of sunset🏔🌄.
I chose the wavy layers of the 97's to highlight the aspects of a wintertime mountain. Starting from the dark blues of the rock base, the colorway works up layer by layer to the warm hues of the sunset.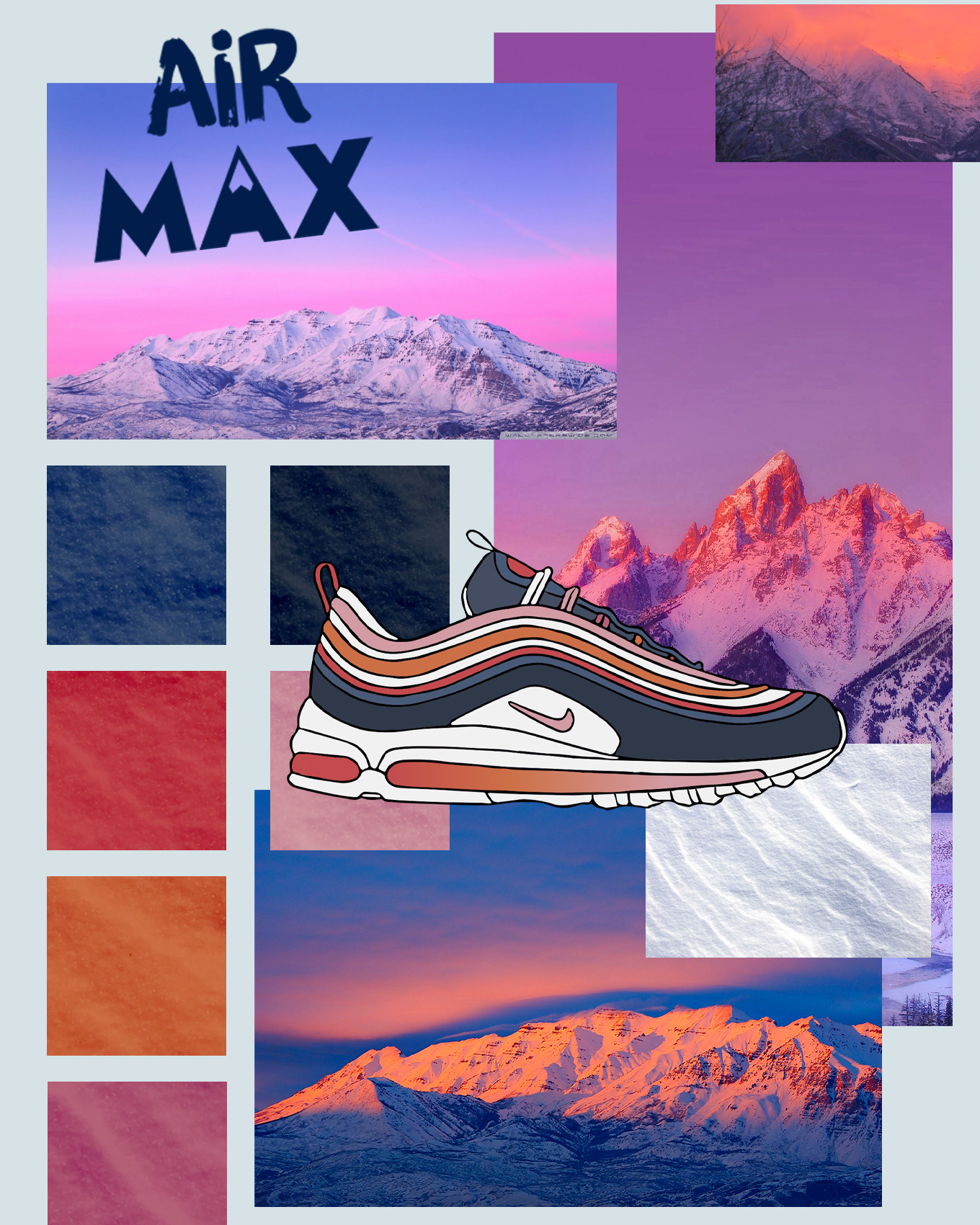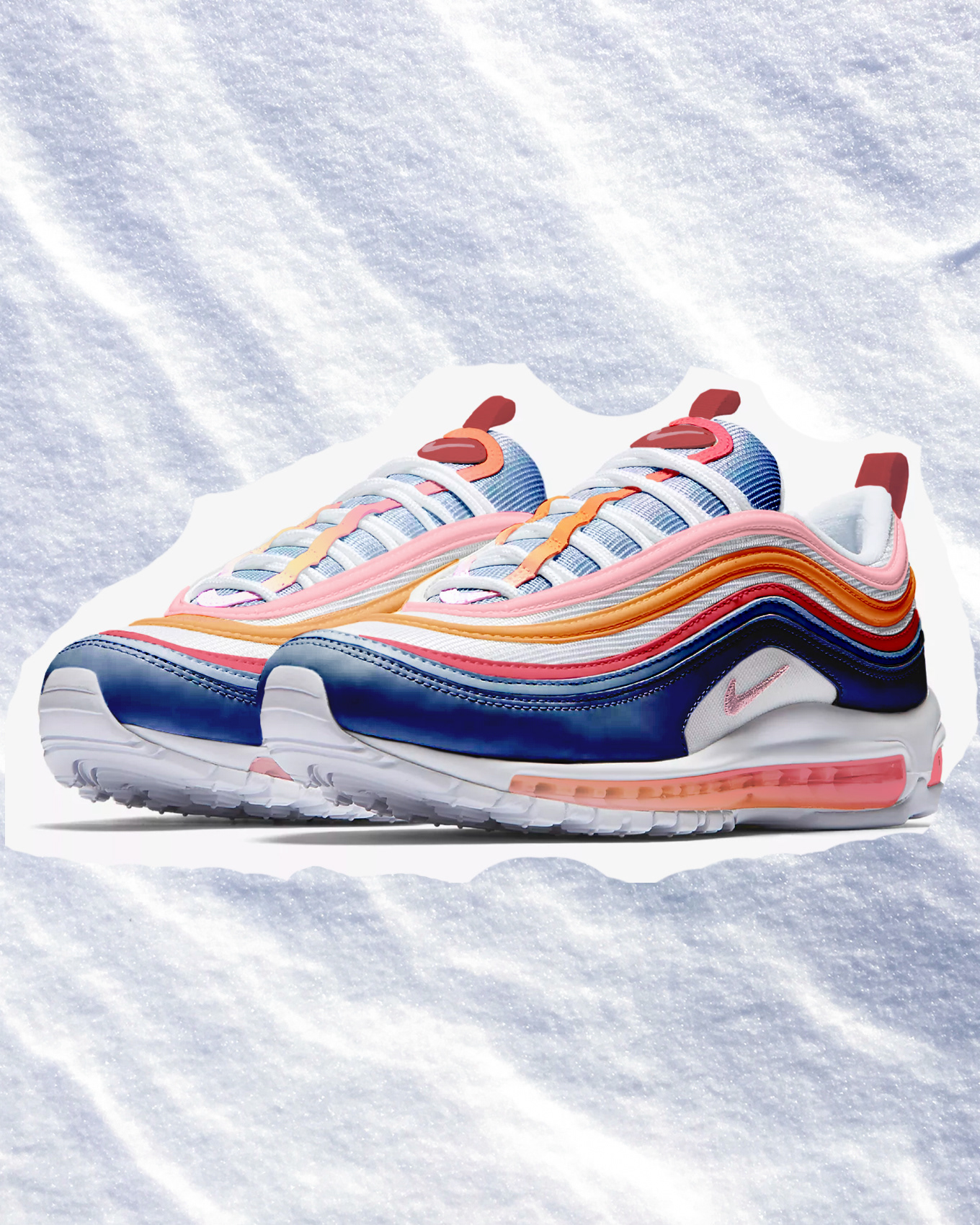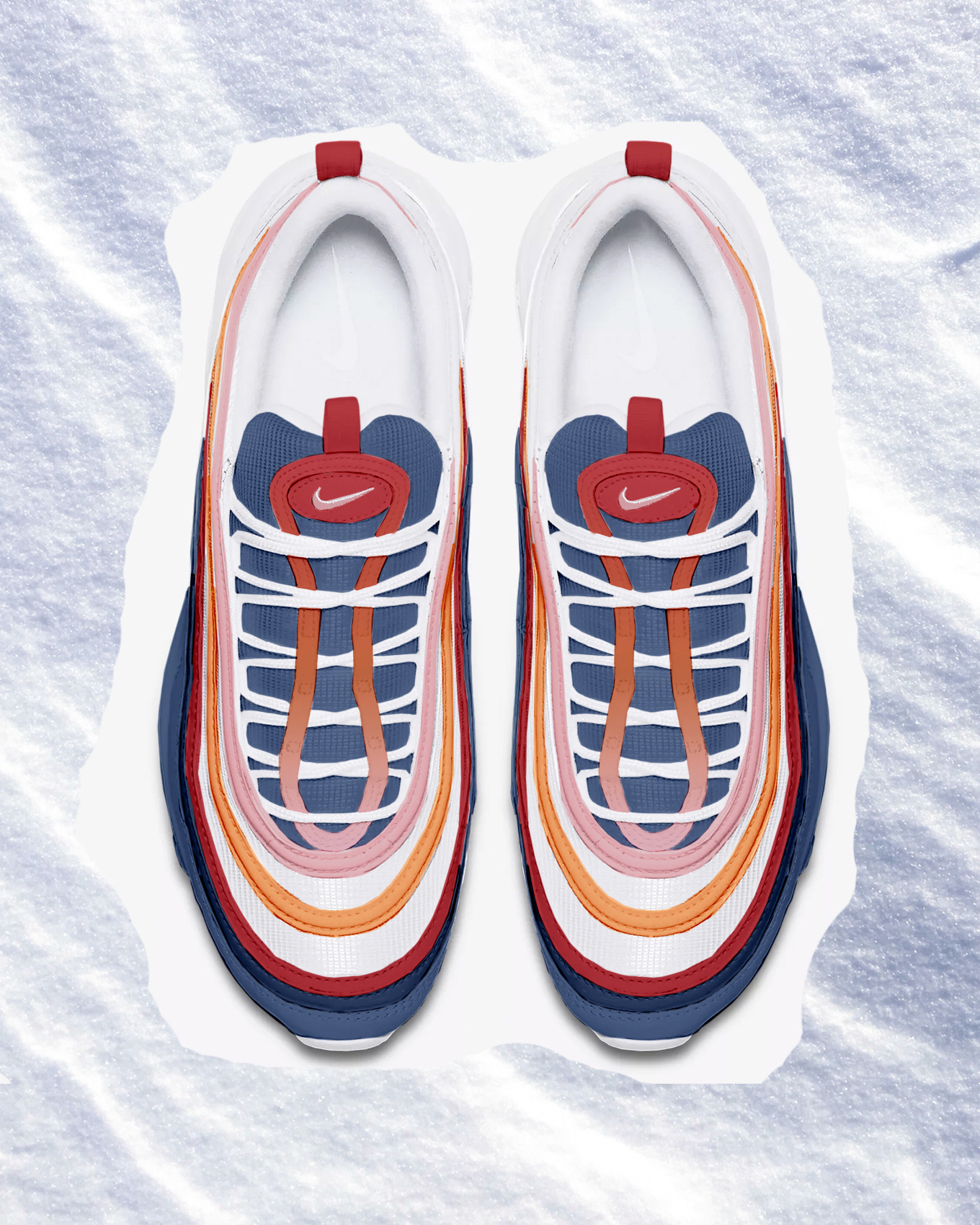 AJ1 "BOSQUE"
Took things to the next level and brought one of my designs to life. I recycled an old pair of J's with a custom colorway.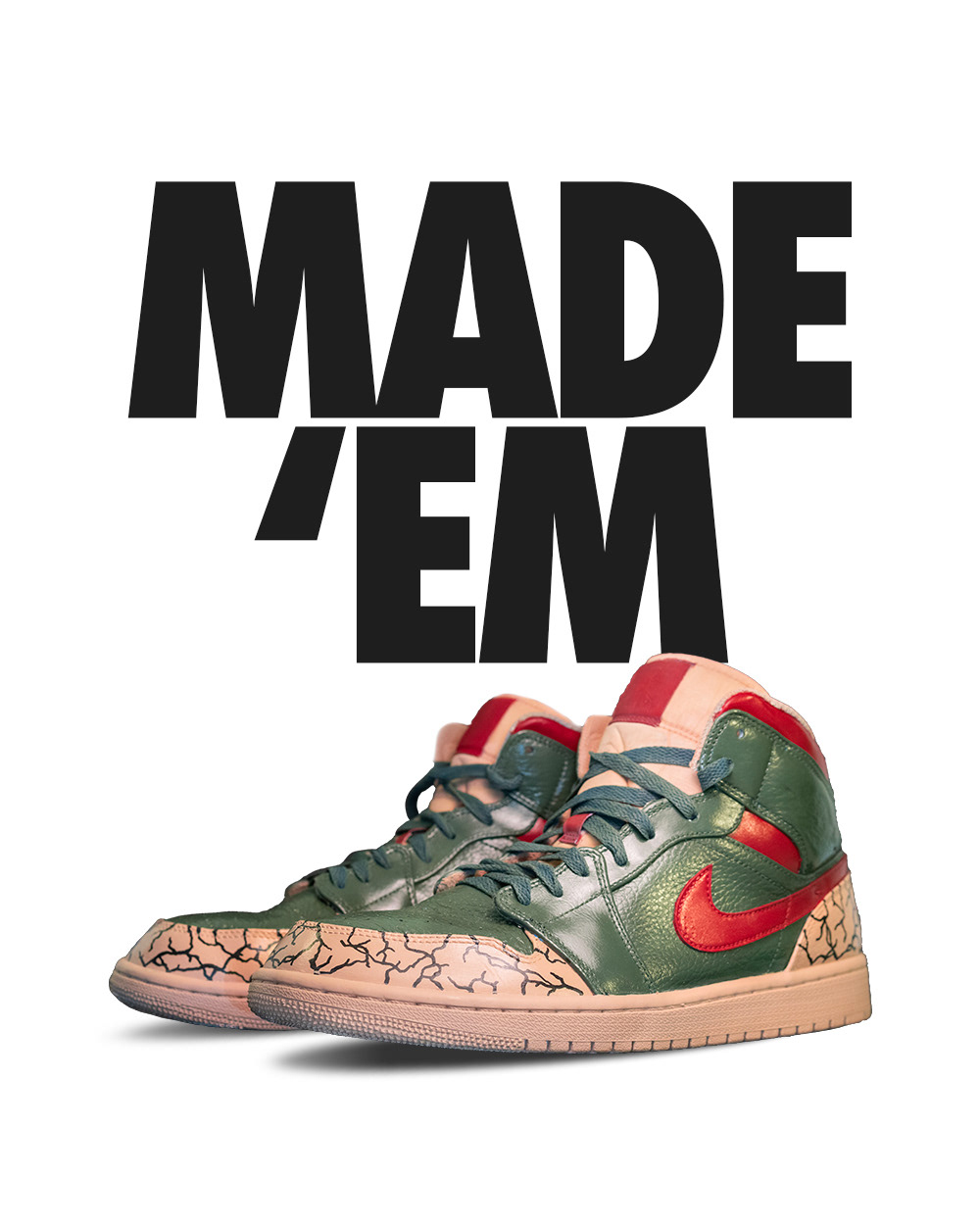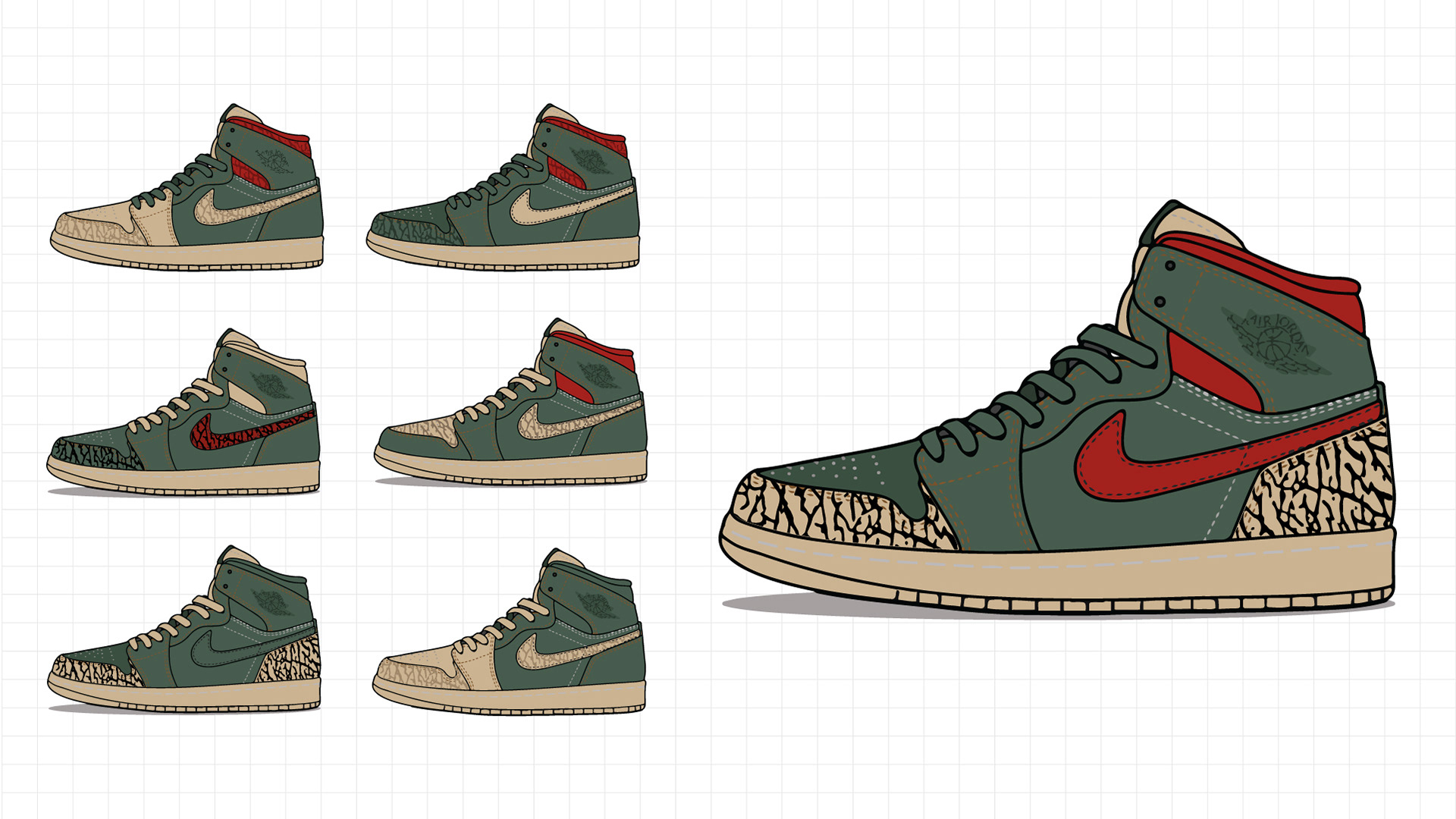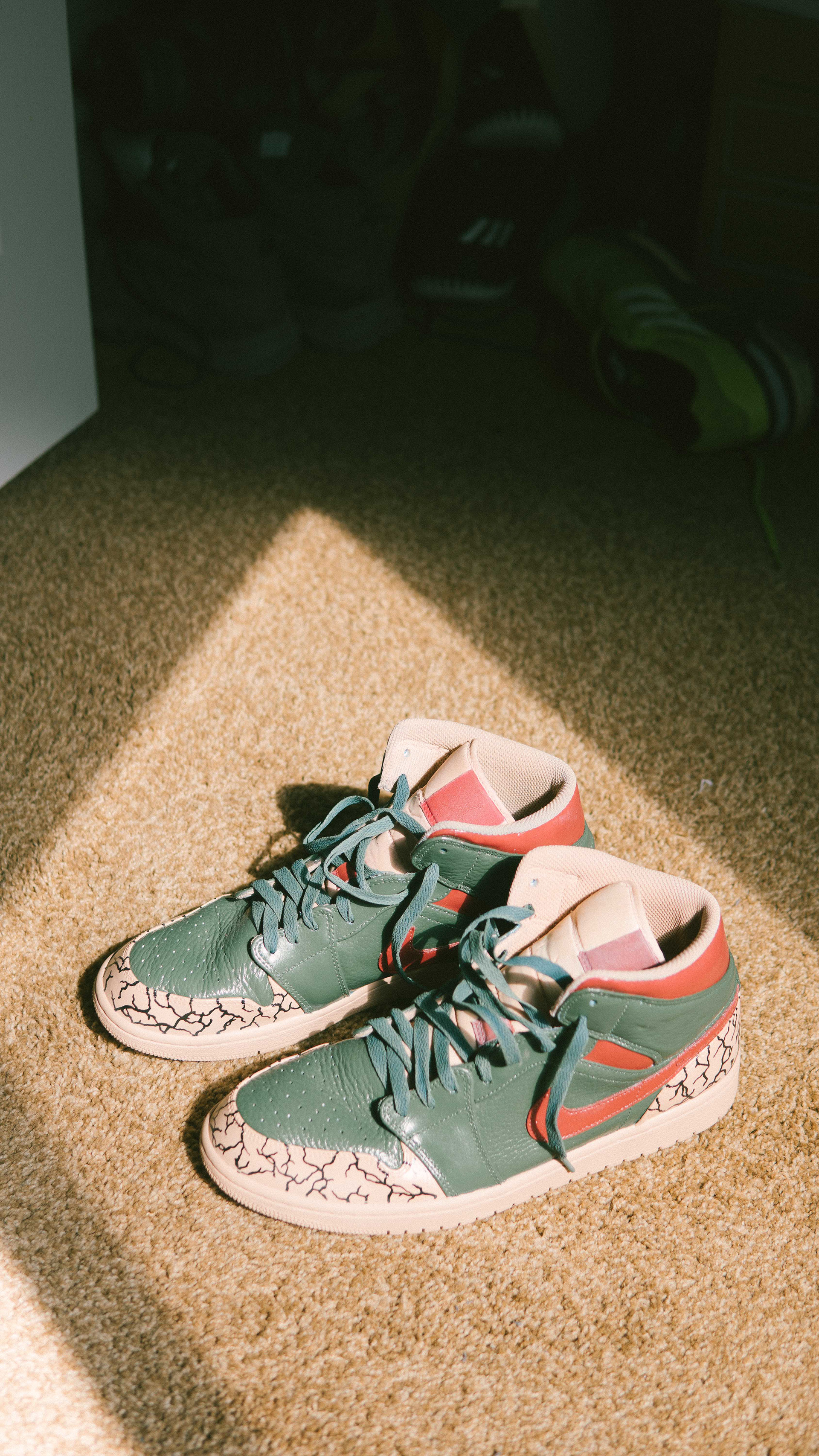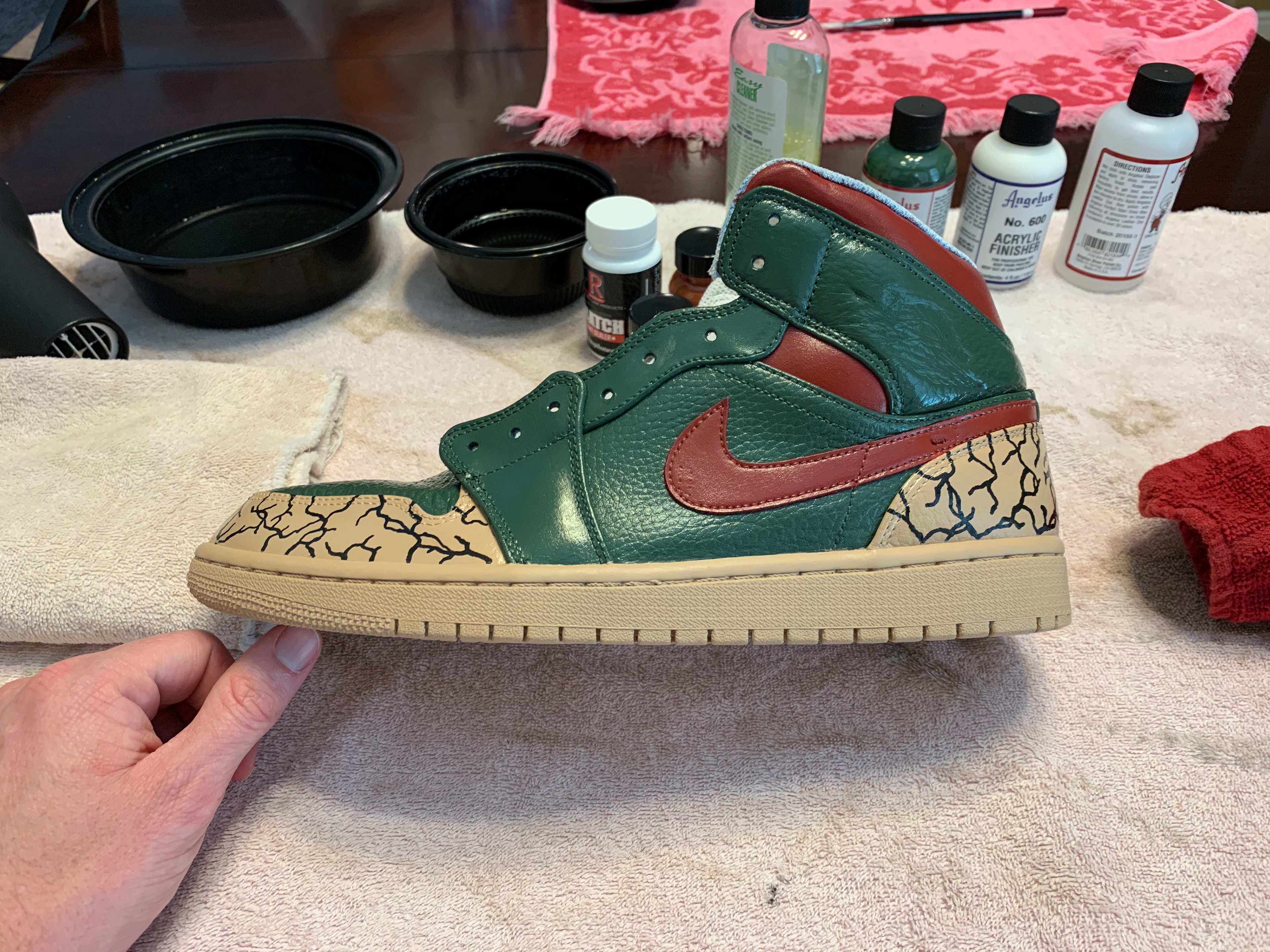 FLIGHT ZINE

To honor the NBA's GOAT, I made a zine highlighting three of his iconic shoes, utilizing nothing but typography. The shoes consist of words that capture what happened that season to MJ.