We introduced Dr Pepper's newest flavor in ten years with a bang. Lil' Sweet and the Doc teamed up to sing sweet praises about this new delicious duet.
We decked out the duo in threads the 80's rock gods would find pleasing:
We dove into the details for the band--from designing drumheads to double-neck Doctor guitars.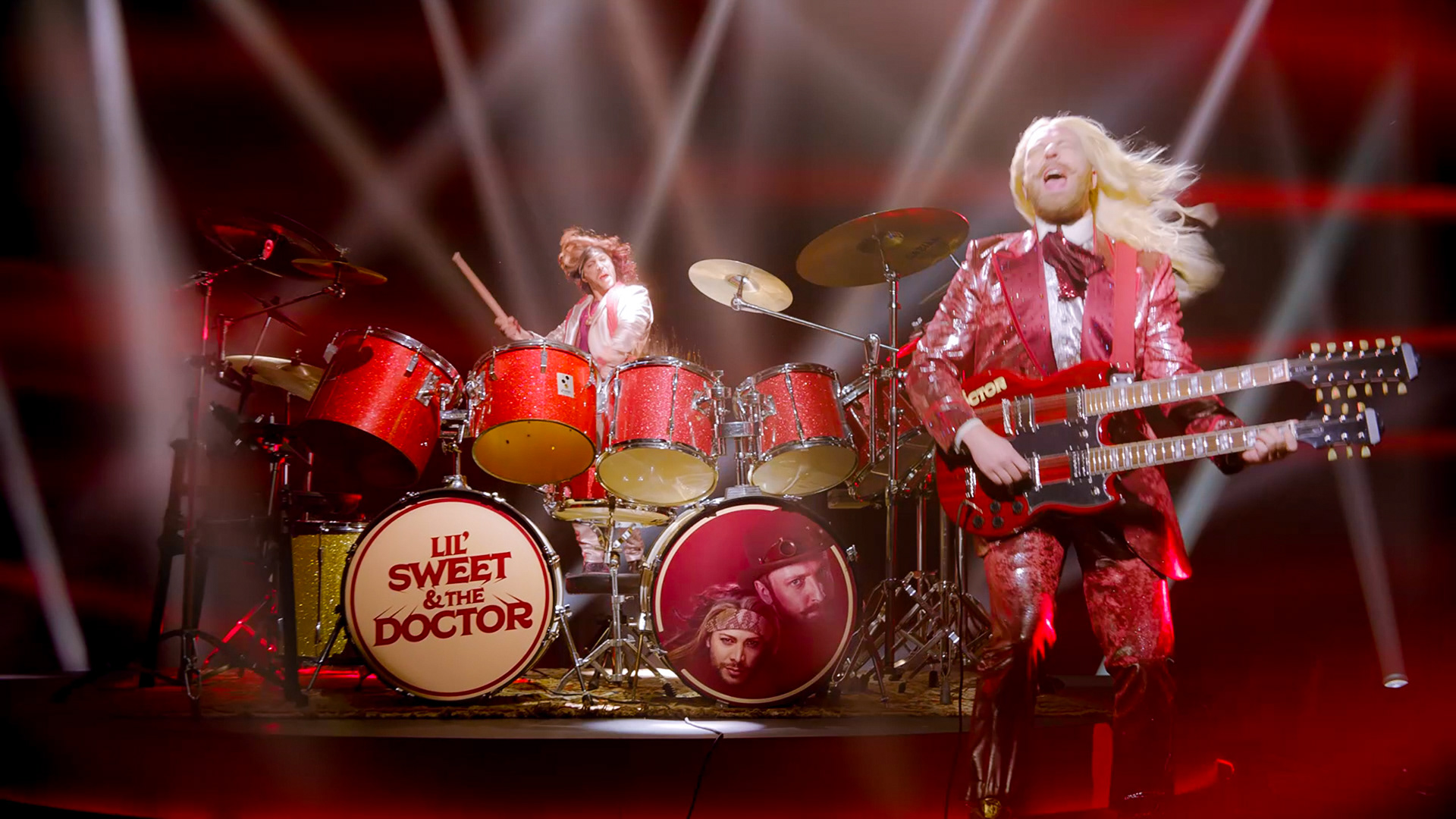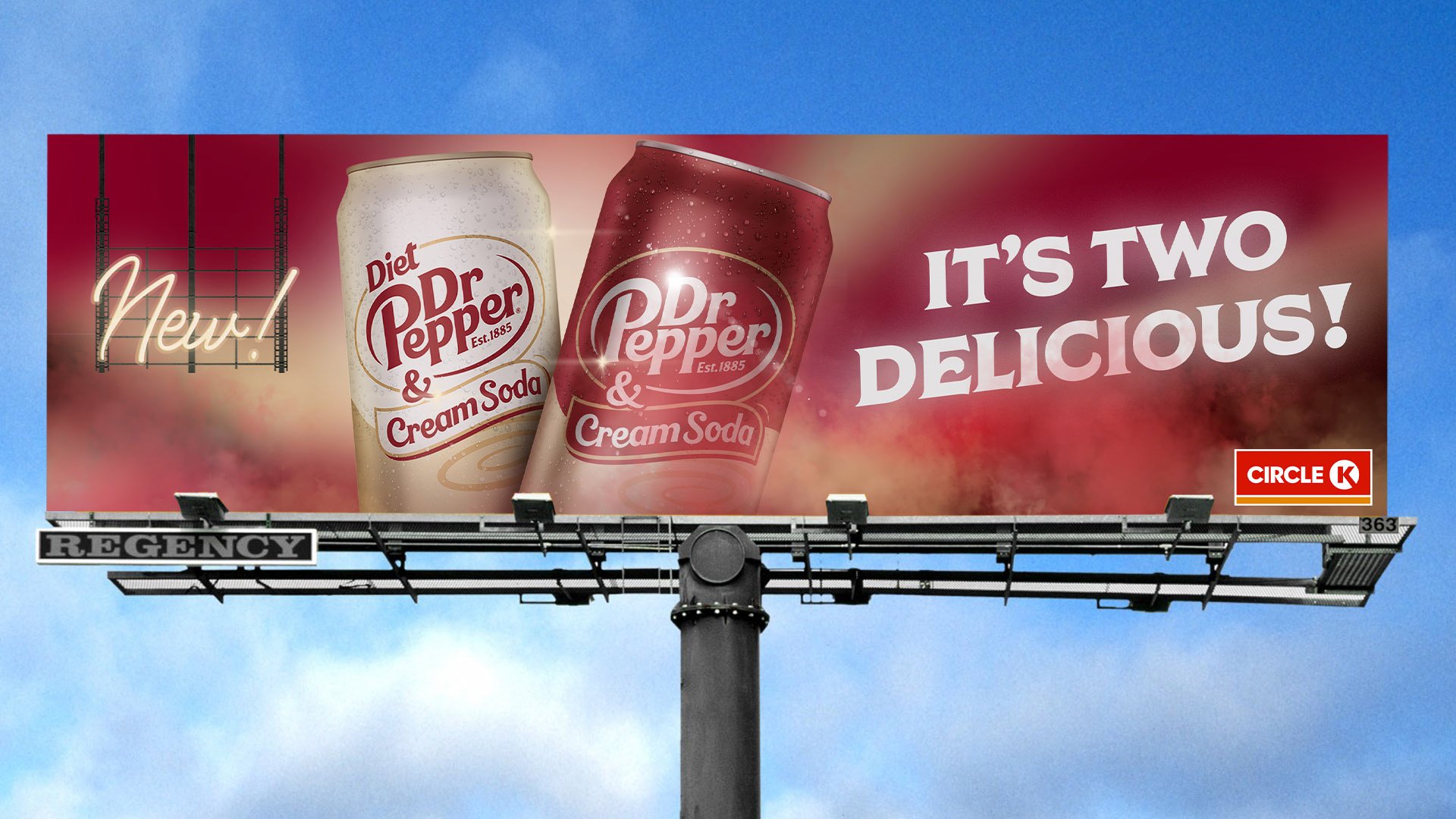 ECD: Ryan Lehr
ACD's: Curtis Petraglia and Andrew Kong
Copywriter: Jesse Harter
Director: Benji Weinstein