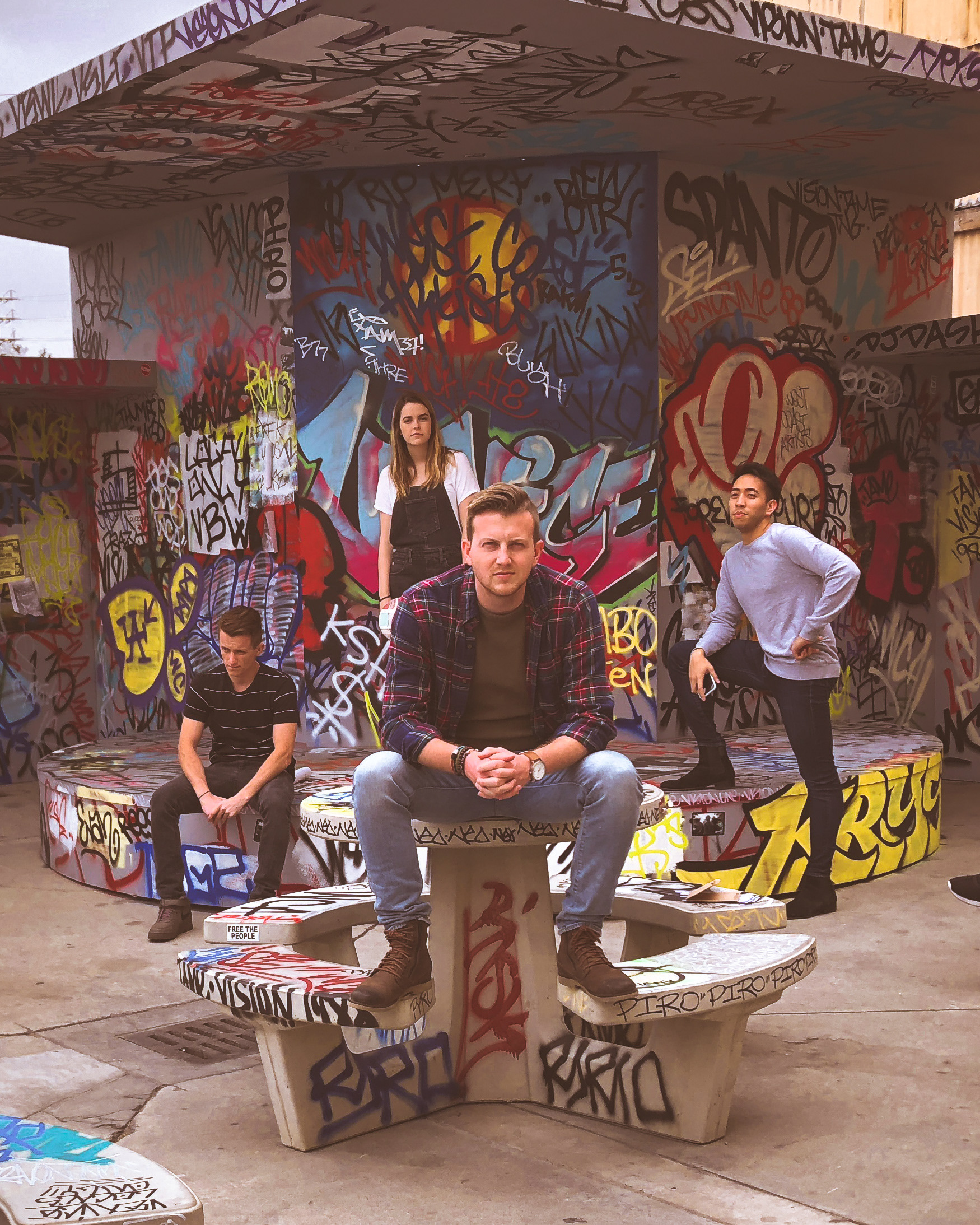 I love rap, but I also play the cello.
I don't do selfies, but I will fill your phone storage with my smug mug.
I play sports, but I can game all night, too.
My Scottish blood came from Africa.
I love and hate running. But with a last name like Forrest, it's just something you gotta do.
Email me at andrew4est@icloud.com if you wanna talk sneakers, biltong, or mayyybe advertising.