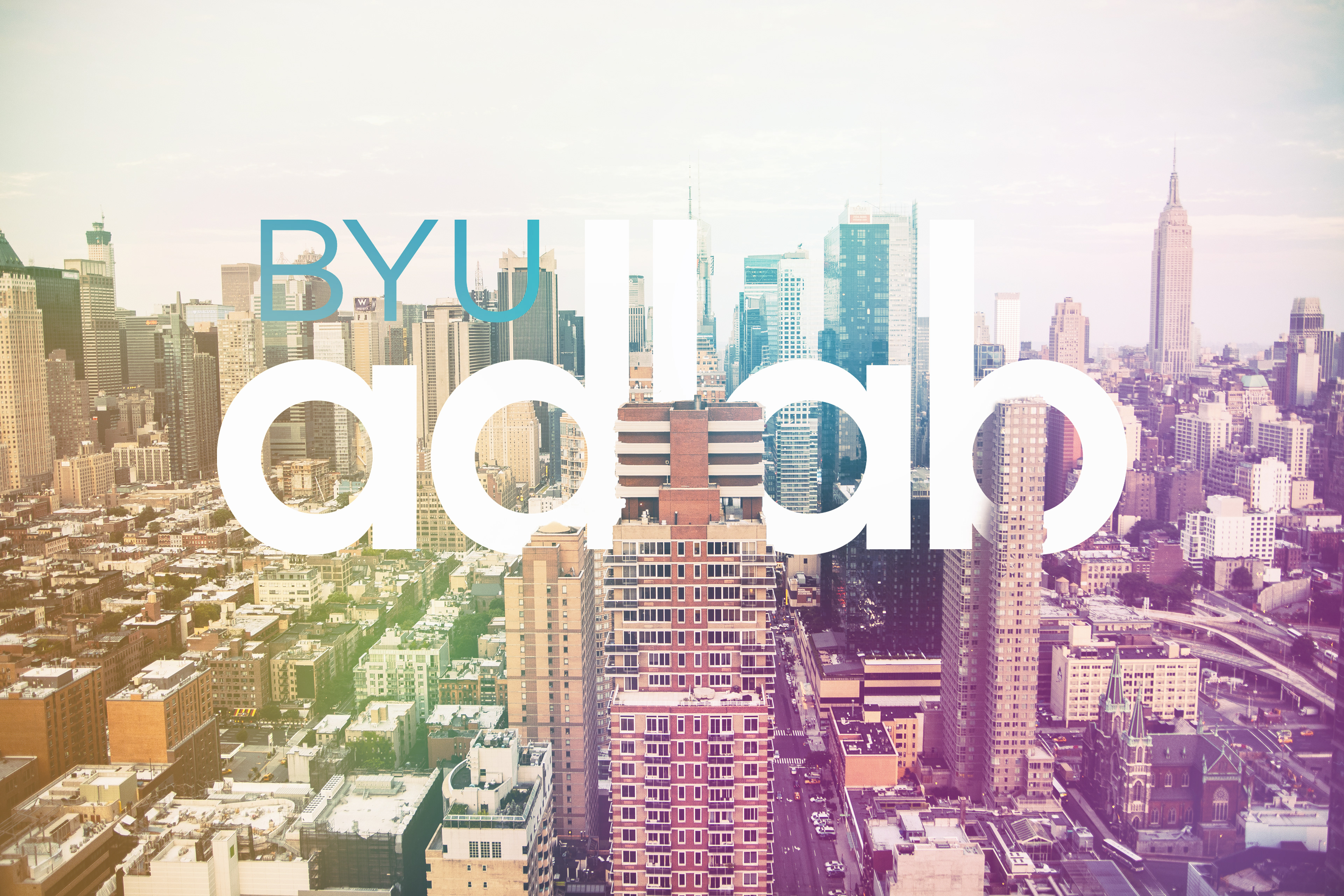 I love the BYU AdLab. I've worked/lived so extensively in the AdLab that the agency awarded me "AdLabber for Life". Here are a few highlights from my time there: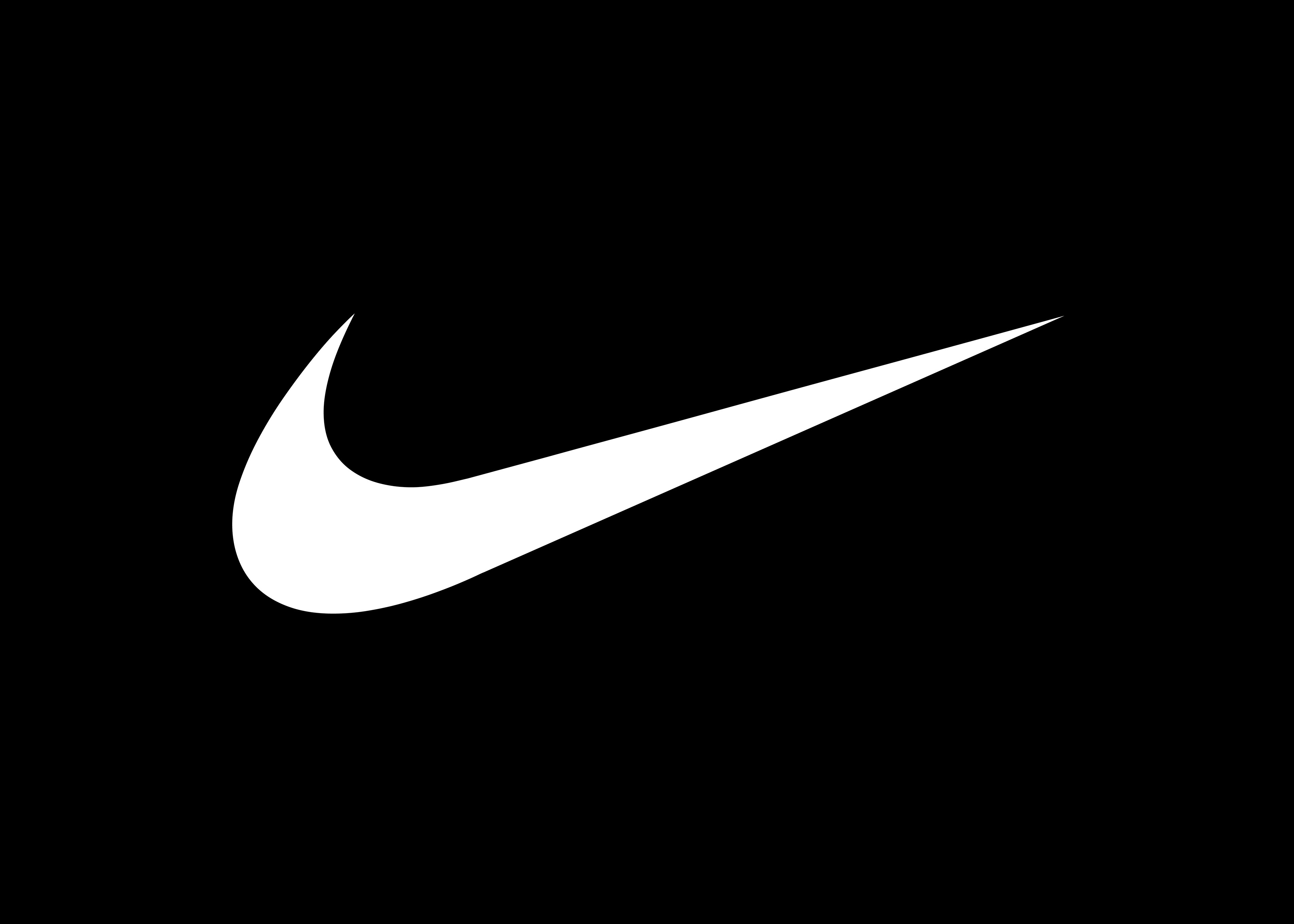 NIKE BASKETBALL
Nike Basketball came to us to work on a shoe release campaign. Not only was I pumped to work on this project (I love basketball and kicks), but my team's idea beat out the ideas of six professional agencies. Our idea is currently in the works within the Nike Basketball department.
STOP EXERCISING, START TRAINING
Nike approached us last minute to help out with this campaign. Within a day, we came back to them with some ideas. After a short weekend of work, Nike chose my team's ideas for their campaign.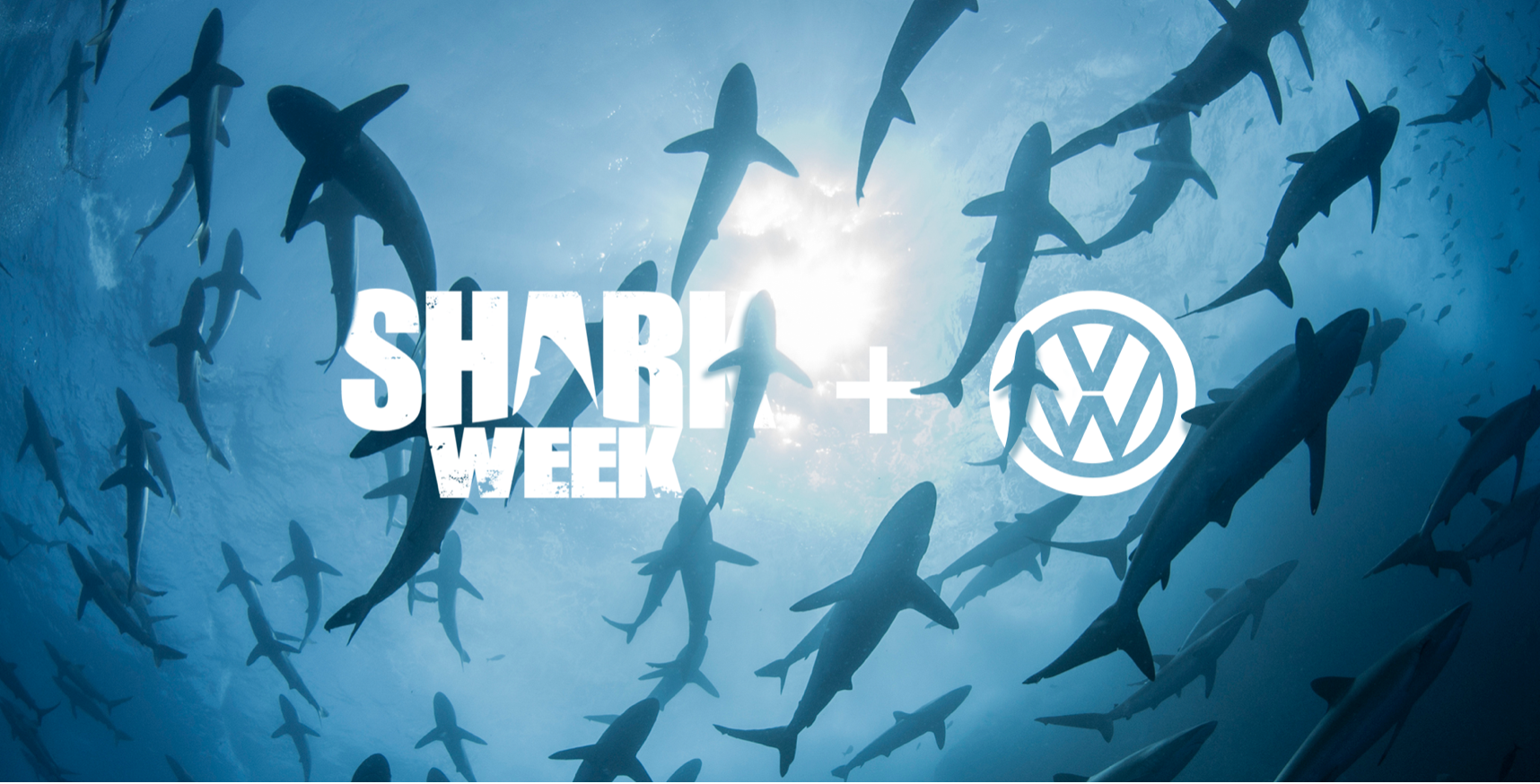 For our capstone project, we pitched campaign ideas to Deutsch L.A. about how they should use the Shark Week to show off the new VW Atlas.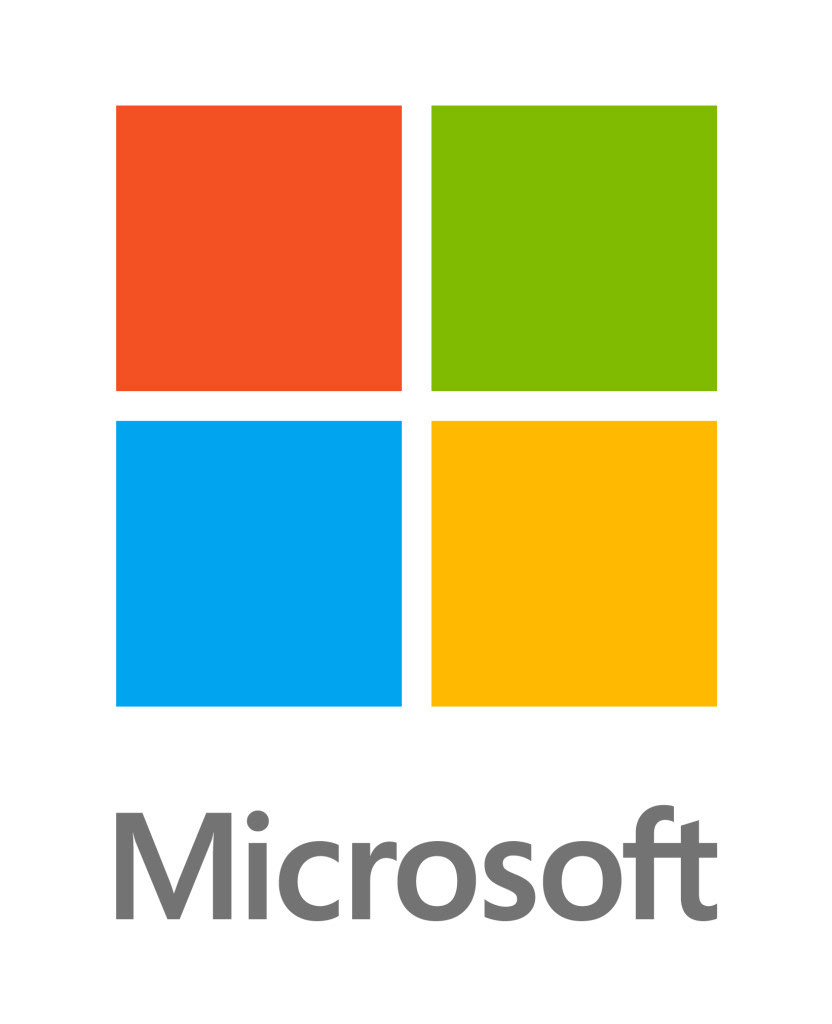 PEACE
I had a lot of fun working with McCann NYC to work on Microsoft's Peace campaign for Winter 2016.
NEW LOGO REVEAL
We worked to help Neff think of a cool way to reveal their new logo to the world. We pitched digital, OOH, and non-traditional ideas.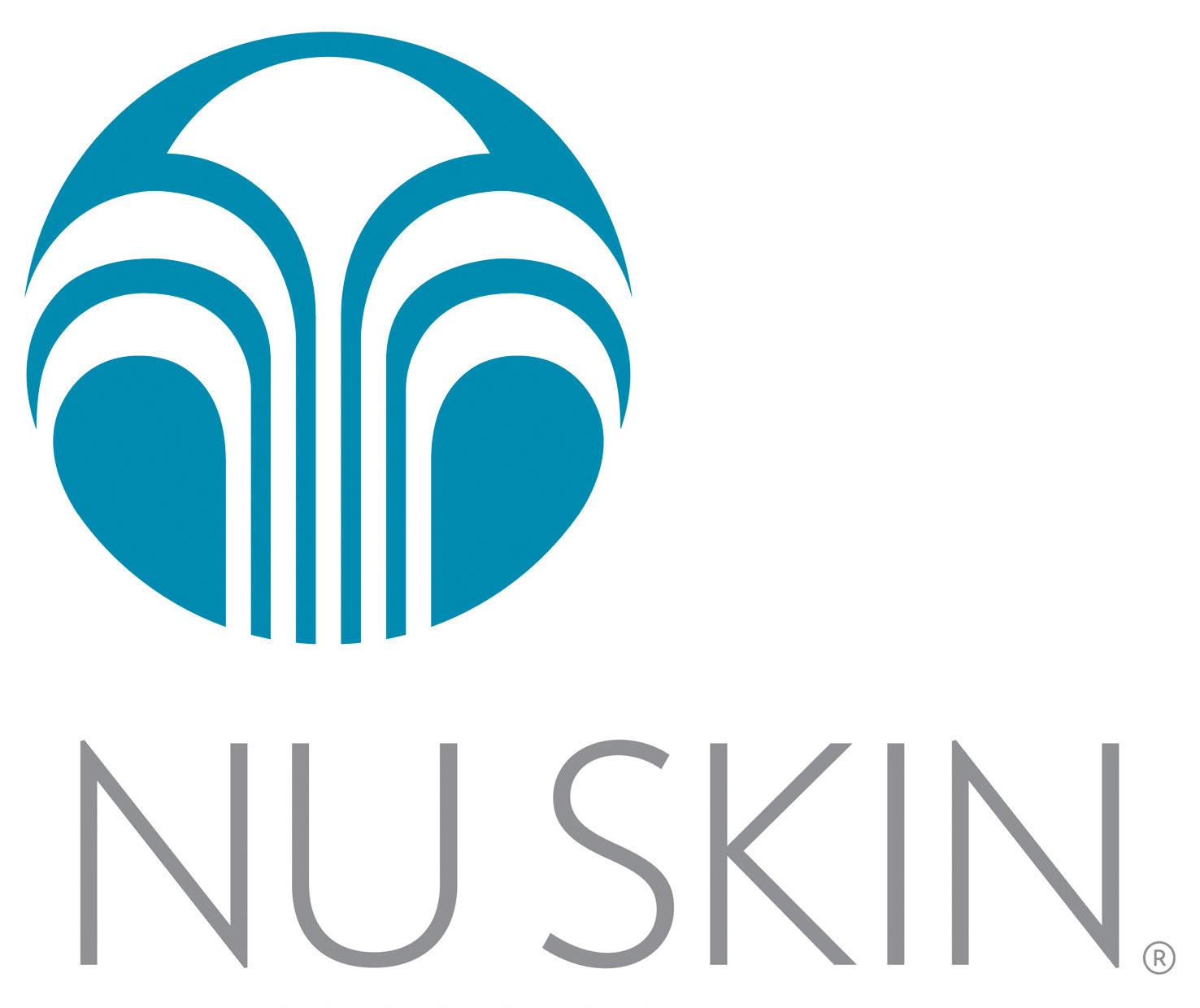 CREATIVE LEAD
I led five creative teams to develop print ads for Nu Skin. I grew as a leader and enjoyed collaborating with lots of creatives.