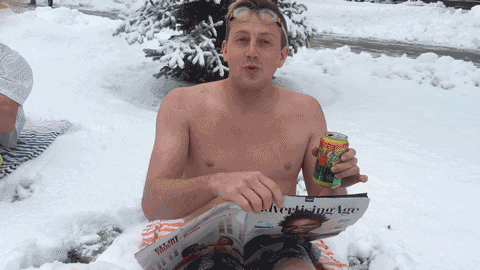 If you ask me who I am, I'd tell you that I'm a Renaissance Man who loves to tell a good story.
If you were to ask my friends who I am, they'd tell you that I am a prankster obsessed with Jordan, Yeezy, and Jobs. But they wouldn't stop there. They'd probably also tell you how I'm a bit of a video game junkie; winning is my favorite flavor, style, and song; and that my hyper-competitiveness is only outdone by my cocky trash talk (the cocky jokes are just for fun).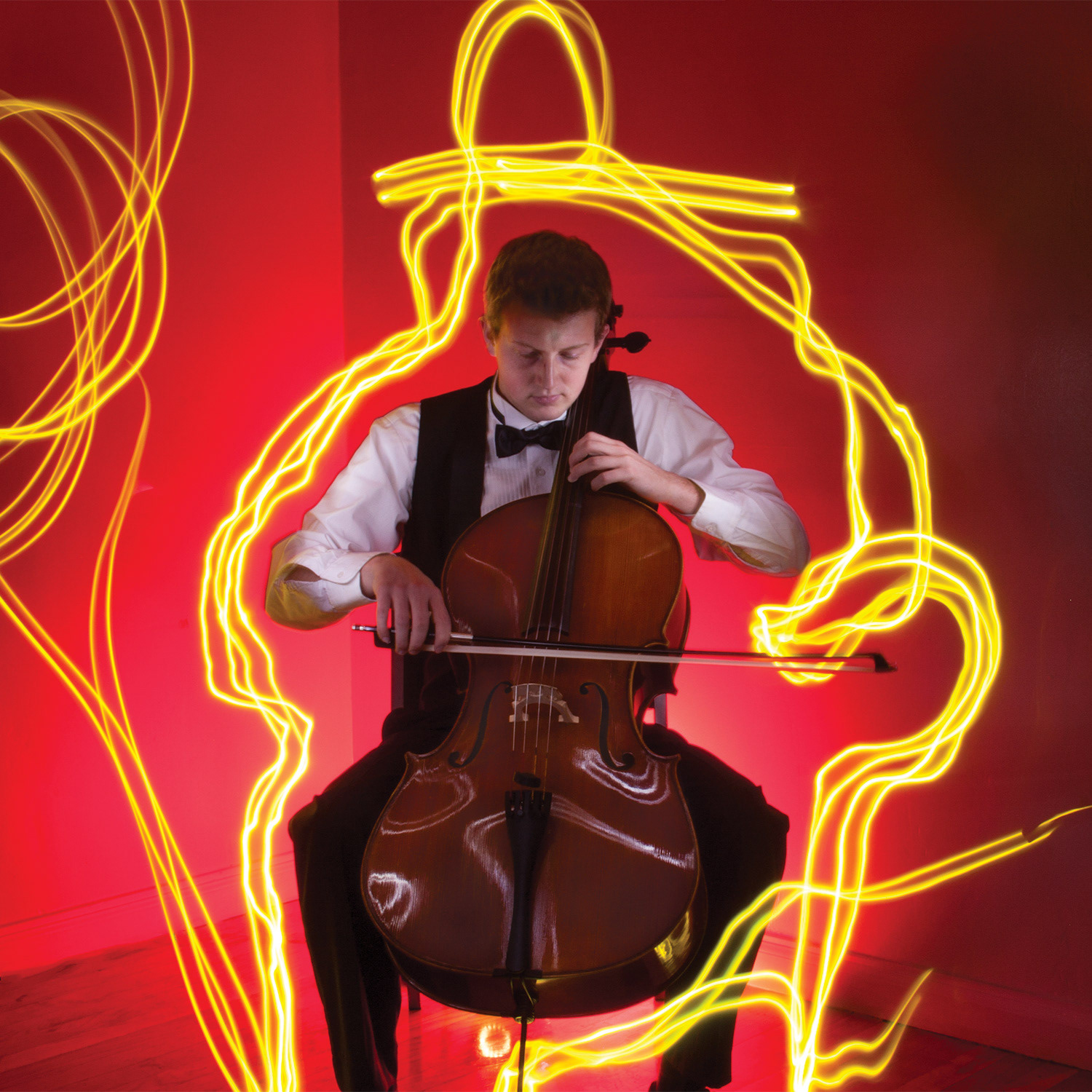 I've played the cello since 2001. One of my favorite moments was playing electric cello with a metal band in the basement of a run-down church. You best believe the groupies were clamoring for the cellist that night.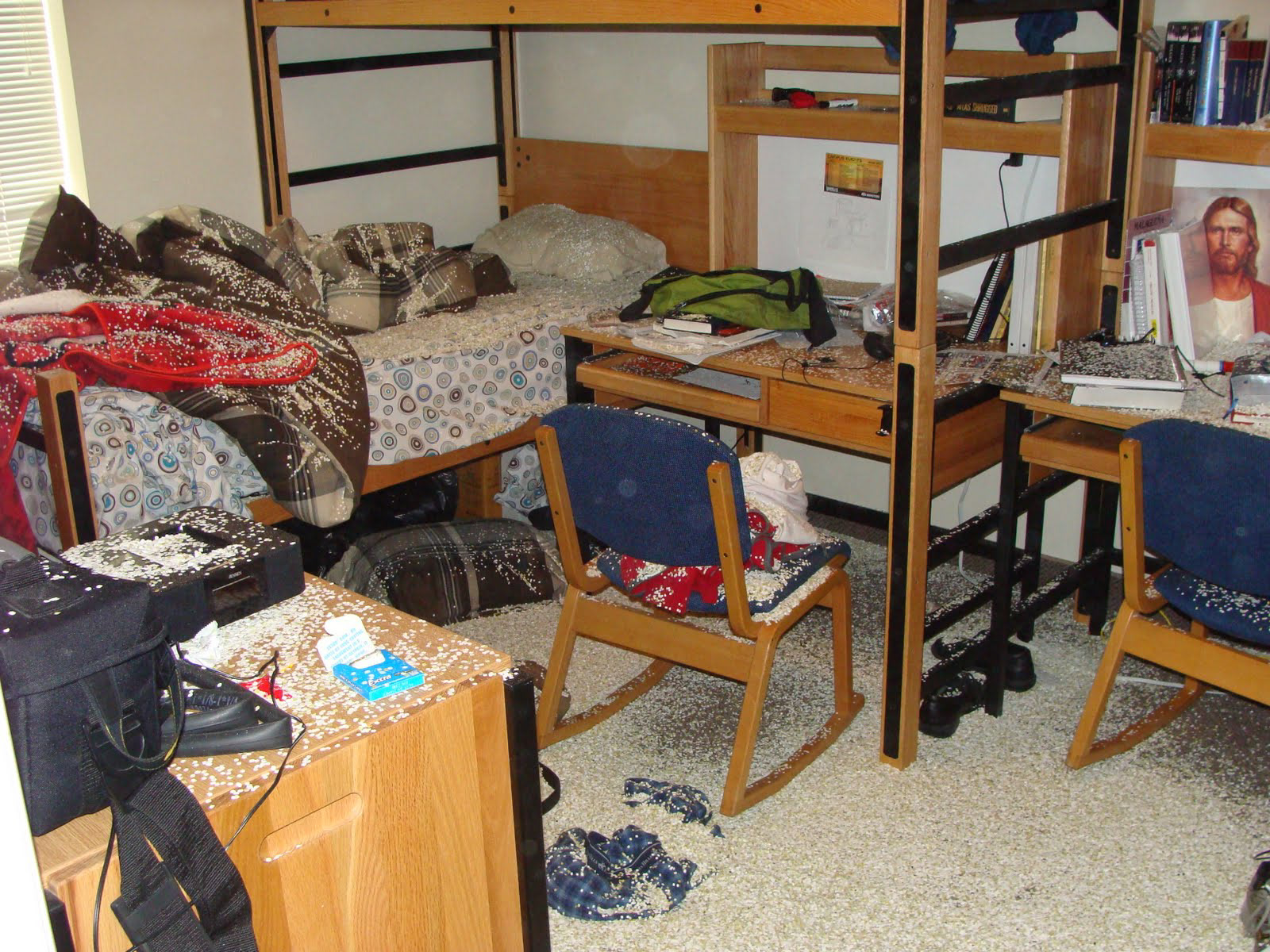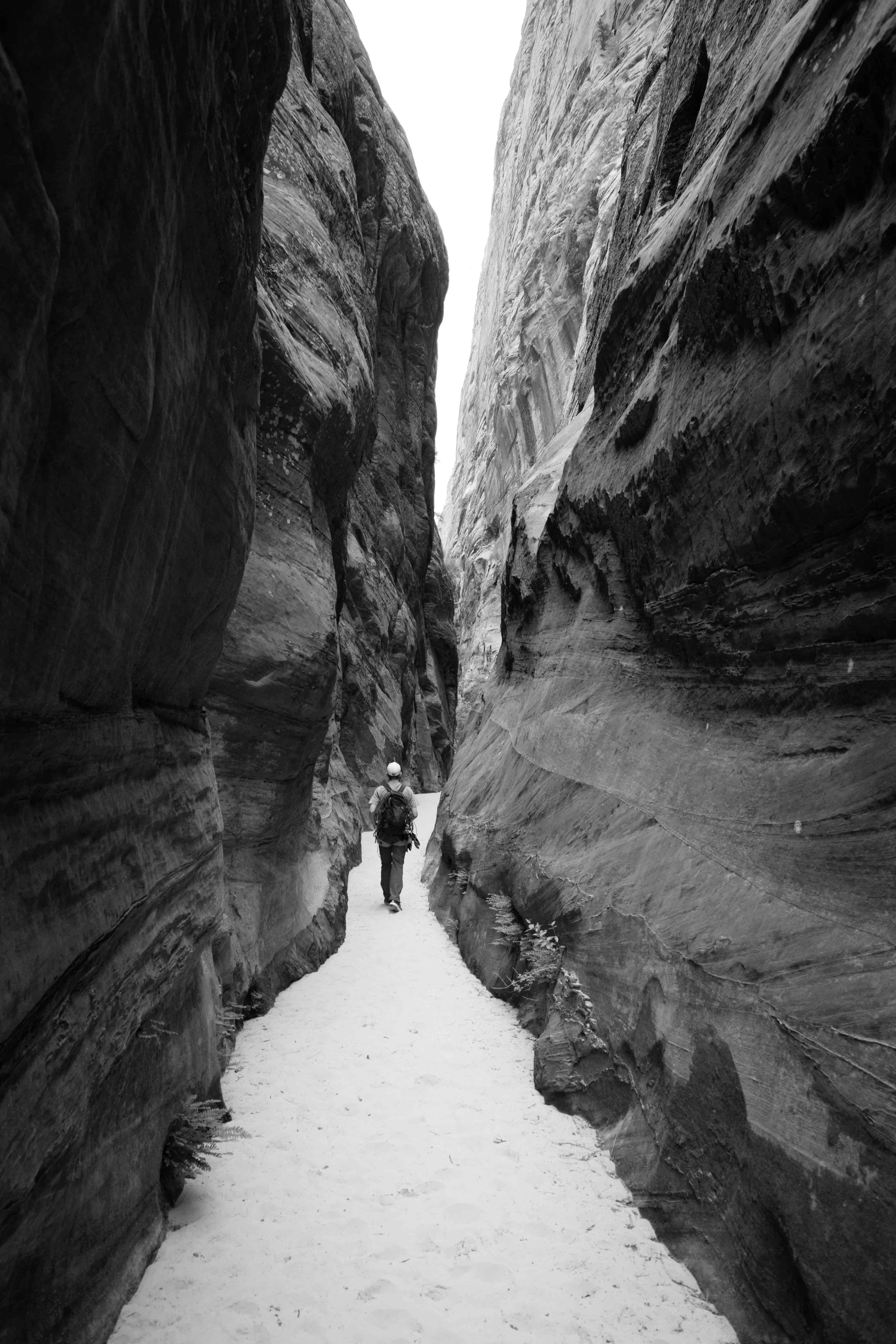 During the summer you can find me hiking and taking photographs.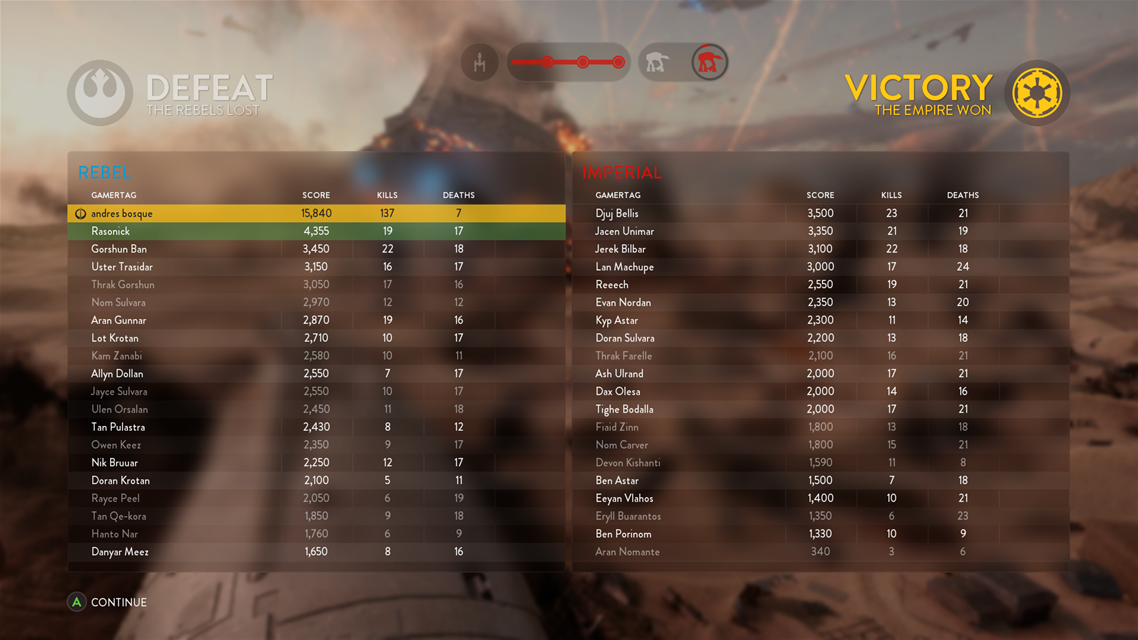 I make scores of little kids scream and rage quit online every day (I'm the yellow highlight).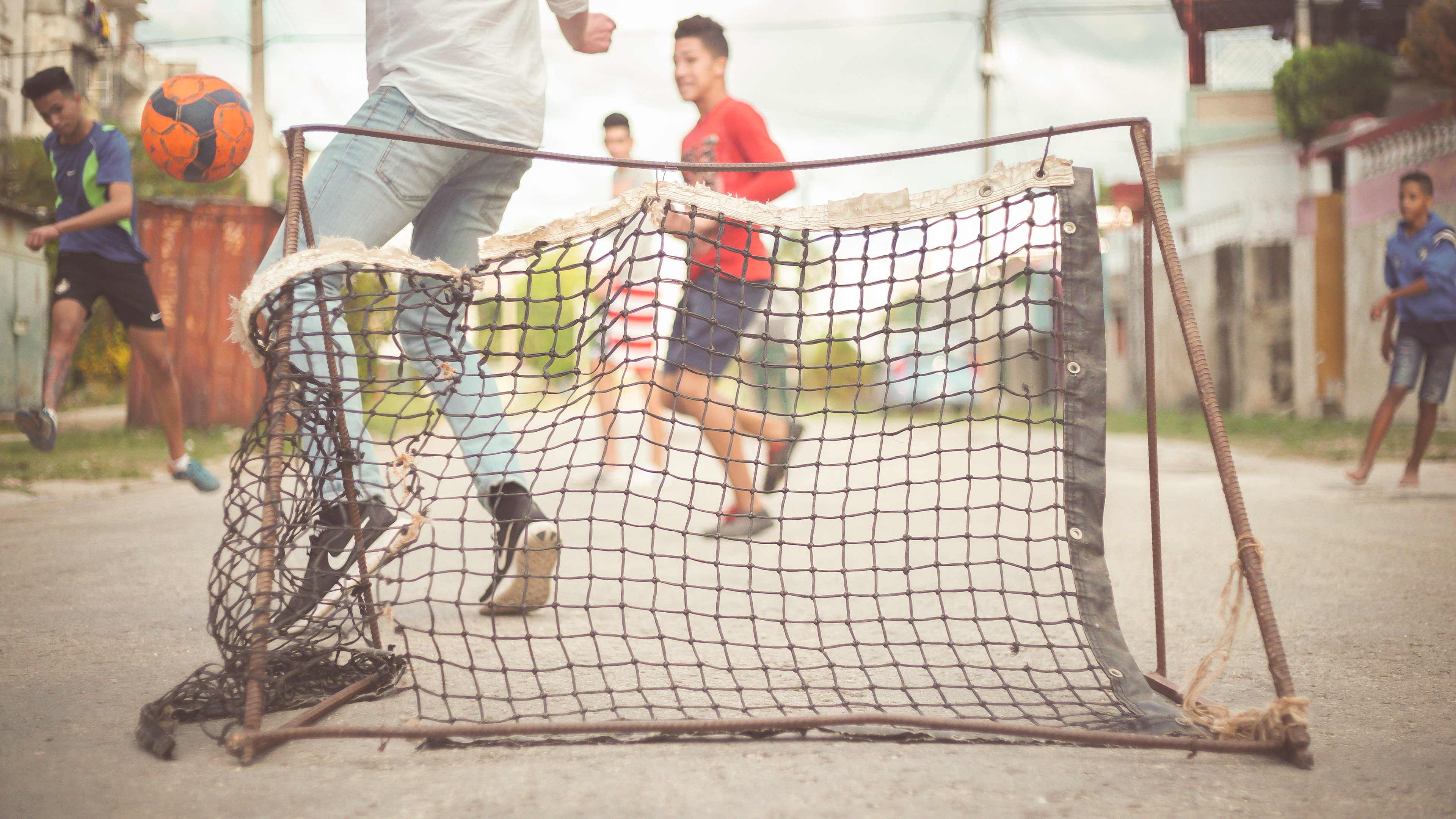 My love for Latin America started when I lived in Mexico, and sent me to Cuba at the beginning of 2017.